How beatiful it is to do nothing and then rest afterwards!
Besucher online

* mehr
     *California*
     +Usa+Six+
     *Texas*
     *Christmas*
     *USA*Five*
     *Thanksgiving*
     *Dance Team*
     *USA*four*
     *Homecoming Week*
     *Exchange students*
     *Usa*three*
     *USA*two*
     *USA* One*
     Schedule
     *sights*
     *BERLIN*
     *Weltmeister der Herzen*
     *Me and my monkeys*
     *HARIBO*
     *soccer*
     *Chilln*
     O.C. Mix
     HSY
     *Thank*You*
     Dr. Oetker
     Animals
     *TV*
     *Radfeld 05*
     *Staufenberg*
     Musik
     Ab 17
     Wishes
     Sinnlos?!
     Jokes
     Fragen über Fragen
     *Signs*
     *Quatsch*
     GC
     *Pics*

* Links
     Flo
     "Erwin"
     Leo
     Lisööö
     Katha
     Colle
     Sister
     Revolverheld
     Wortomatisch
     Unfortune
     Mein Malbuch
     Susan



Hier mal wieder ein paar neuere Bilder von der letzten Zeit!

Kerry aus Sued Afrika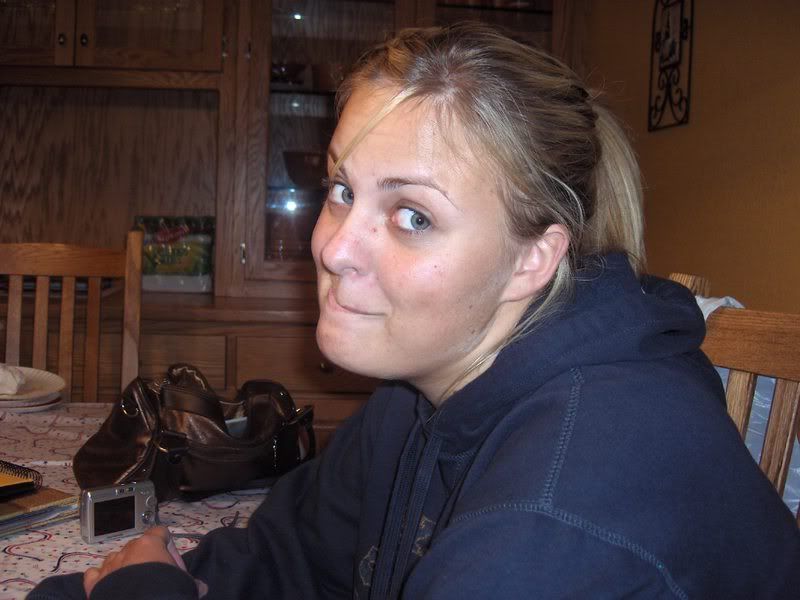 State Dance Competition im Excel Center in St. Paul

Taiah, Anna und Keeli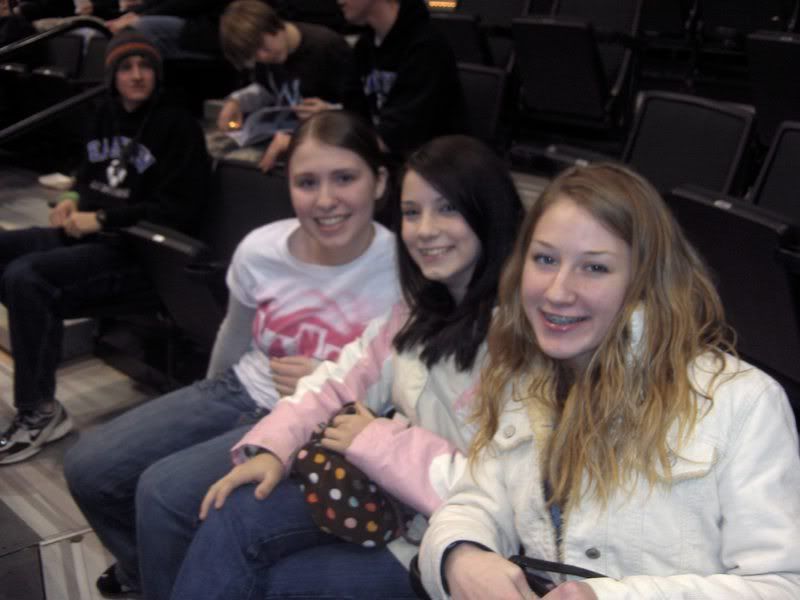 Ich und Anna




In school
Brittany, Bria und ich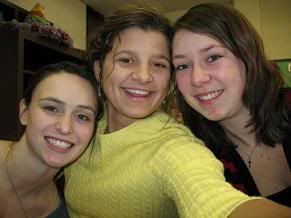 St. Patricks Day
Young Hee und Mona



Nicole und ich beim UMD Bulldog



Spanish Field Trip
Megan und Jake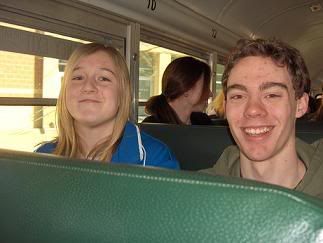 Melissa, Taiah und Bryan



Fortsetzung folgt...!!!